What Everyone Should Know Before Making First Steps into Cooking with Cannabis Oil
More and more states are legalizing the use of marijuana for medical services, with others going as far as authorizing the recreational use of the drug. This has brought a different appreciation for the drug as well as some of its products like the Cannabidiol. Some people cannot smoke the dope and edibles have become their best alternative. However, before embarking on any marijuana journey, you should read your State's Laws. While some people favor a ground version of the herb. There are those who enjoy the simplicity brought about by CBD oil.


With the medical use of marijuana growing every day, it is best to know how to utilize Cannabidiol to ensure that you get the most from your food. Here are a few tips for the newbies that will help them start on the right foot.

Selection is Important Before Getting into Details of Cooking with Cannabis Oil
There are those that don't mind the high that accompanies marijuana. For such a group, the type of fat is never as influential. However, if you are looking to maintain a clear-head at all times, then look for an oil that is low in THC and high in CBD. If you are unaware of the best option, then experiment with alternating cannabidiol. One that is rich in CBD and another that is rich in THC and see which one your body better responds to. It is also good to look at the extraction procured used for your specific oil as some methods may be dangerous for people with compromised immune systems.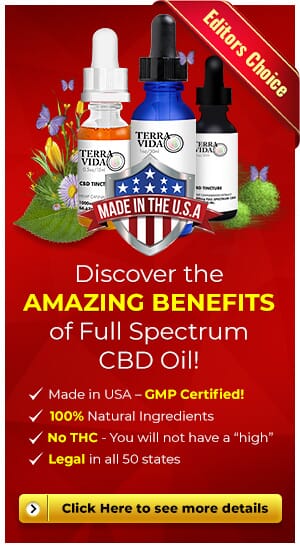 Check Your Recipes
For the Cannabidiol to work, the methods that you are using need to have an oil-based ingredient as this makes it easier to infuse the oils into the recipe. It is also good to opt for savory or sweet foods as they blend better with the marijuana extracts.

Heating is Important
High heat can eradicate the potency of your cannabidiol. For the infused fats or oils, it is always advisable to maintain the heat at around 1600F or 710C to 1850F or 850c. Keeping the temperature at this optimum level should ensure that the potency of your oil only minimally affected. This is the same temperature that your beverages should be maintained as if they are to be mixed with the oil. In the case of alcohol, pre-heating is not required.

Difficulties of Cooking with Cannabis Oil
Everyone reacts differently to marijuana. What fits your friend may not be the same what suits you. This is why you should always start from the smallest possible portions when you are using CBD oil. Make your way up slowly until you reach a dosage that you fill perfectly suits you depending on your needs. Even with medical Marijuana, too much can be poisonous for your body. This also helps your body to readjust and find its management rhythm. Food enthusiasts should always go with a concentrate that has been lab tested and indicated. This comes in handy when you are trying to observe the current level of active ingredients.